Green Urbane's team consists of seasoned professionals with expertise in economic advisory, sustainability, and infrastructure Project Finance and Public-Private Partnerships (PPP). Over the years, we have developed evidence-backed methodologies and have rigorously worked to improve them, providing value to our clients round the clock. Green Urbane takes pride in using cutting-edge tools and utilizing economic models that set them apart from competitors. Our approach to every project is simple; meticulous attention to detail and adding a personal touch. The secret to our success is the level of engagement we maintain throughout the process: we ensure to understand our clients' demands and provide them with tailored solutions, designed to minimize risks and maximize the unique opportunities in their sector and business niche.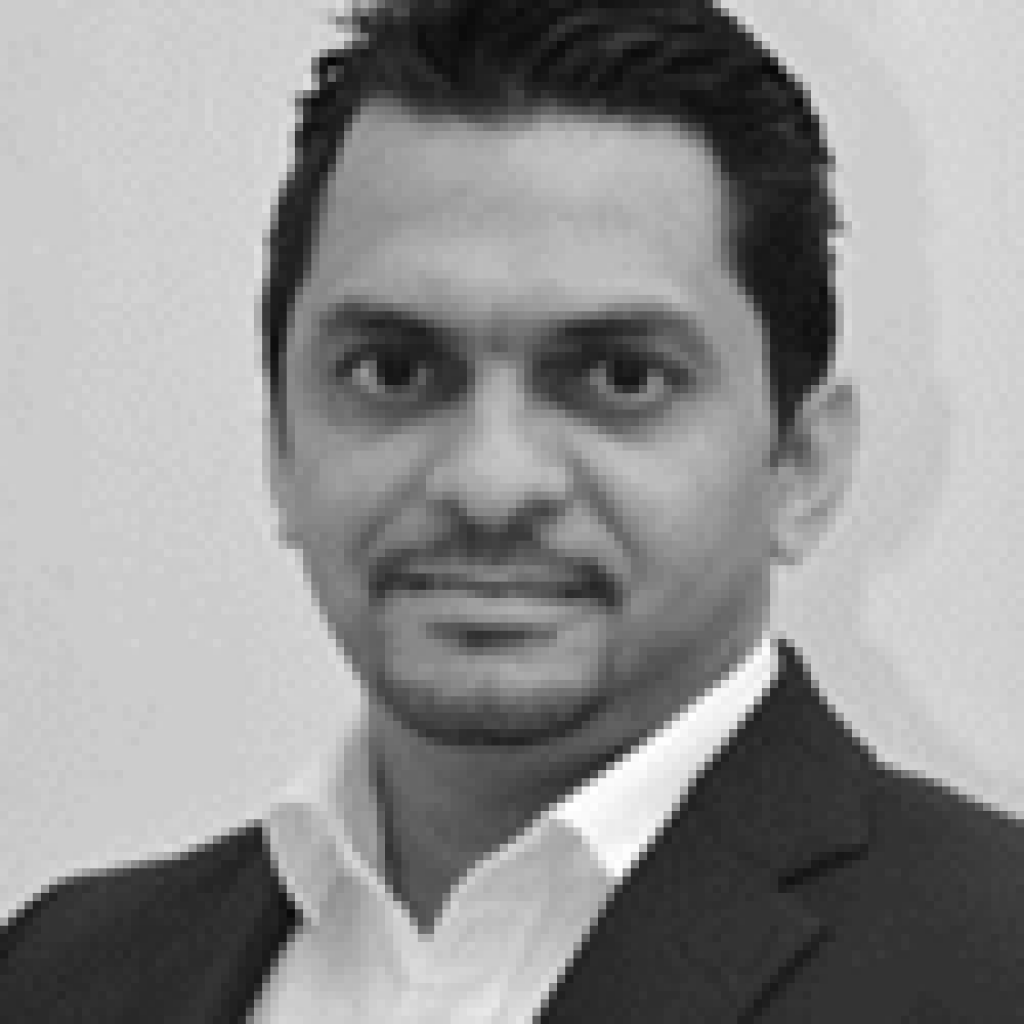 Mohamed Mneimne has an experience for over fifteen years in the transaction, financial and economic advisory. He has established himself as the Project Finance and PPP authority in the region. He was trusted with the role to lead advisory projects to the government and private entities which he successfully projected. In these projects, he navigated his clients from the business plan and strategy development stage to the tendering, commercial, and financial closure. His experience in PPP procurement methodologies has proven to be a resourceful tool in proactively identifying problems and finding solutions that would ensure the smooth running of the projects.


Gary Garner is a commercial and financial advisor with over three decades of experience in advisory across sectors, including business and project feasibility, financing, valuation, and capital structuring. His experience in Public-Private Partnerships and Private Finance Initiatives owes to his career path in Australia and the Middle East, as well as through his commercial practice in Europe, Africa, and China. Prior to his commitment at Green Urbane, Gary held the position of an Executive Vice President at the renowned Dubai Airports Corporation, where he whetted his corporate expertise even more. His specialty lies in the market and commercial feasibility of investment and trade projects, with a more focused view on developing risk-based investment strategies. Furthermore, he has served as the leading advisor on private sector valuations, advisor on private sector valuations, infrastructure, and major large-scale real estate development projects. He has also worked with governments on policy issues, concerning corporatization and privatization programs in regard to his transaction advisory role.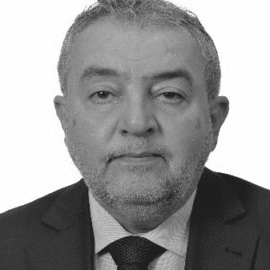 Board member and Subject matter Expert (Ph.D. economics)
Dr. Pierre Al-Khoury is a senior academician and current Vice President for Development, as well as the Dean of the Faculty of Business and Insurance at the Lebanese University. He has 3 decades worth of experience in areas such as administrative functions, education management, research and development, business generation, and management consultancy to name a few, across numerous organizational domains such as banking, finance, public sector, trade, and consultancy. He is multicultural and can immerse himself in diverse cultural and ethnic groups. He has published 40 scientific papers in internally recognized journals and has published 4 books in collaboration with international publishers. These primarily focus on business, economics, and education management.

Tulika has leveraged experience for over 12 years in the financial sector as a leading expert in Project Finance and Structured Finance Advisory. Throughout her career, she has managed to develop an attentive understanding of the complex Public-Private partnerships landscape thereby successfully developing feasible solutions for road and social infrastructure. She has played a crucial role in supporting various funding projects in different sectors including thermal power, renewables, telecommunication, and real estate. Tulika is a force to reckon with as she brings unrivaled expertise in PF loan structuring and negotiation, in addition to years of practice in major international banks across multiple sectors. She demonstrates exceptional knowledge in financial modeling, documentation, and transaction advisory, she is an invaluable asset when it comes down to our clients' success.

Consultant (BSc. in Economics)
Mustapha completed his bachelor's degree in economics along with a minor in business from American University of Beirut (AUB). He was part of the establishing team for the UNICEF club at AUB and went on to later join the Lebanese Economic Association (LEA). At LEA, he proved himself an economist and researcher by working on numerous public and government topics such as: The impact of the Syrian refugees on the Lebanese economy and assessment of the policy response of the government, housing crisis and rental laws in Lebanon, decentralization, public financial literacy, entrepreneurship and youth employment and public policy review. He is a current consultant at the Abu Dhabi Department of Economic Development. Here, he has been successful in developing and delivering multiple programs such as the Abu Dhabi Local Content Program and the Electric Tariff Incentive Program amongst others. Mustaphas key skill is analysis but has shown a range of others. He works well within teams, officials, partners and independently.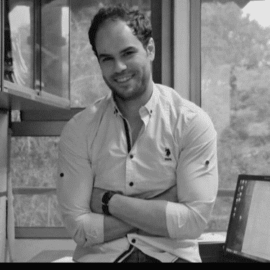 Senior Consultant (MA in Economics)
Nasser completed his master's degree in Economics from the American University of Beirut. Nasser has worked as an economist and research assistant in a multitude of local and international entities, some of the key entities include UNDP, UN ESCWA, and the Lebanese Economic Association. Nasser is proficient in applied economics and has delivered numerous workshops for programs such as STATA and SPSS, this has allowed him to excel in his data analytic skills. Additionally, he provides Economic Development integration consultancy to numerous local and international entities.
We Empower Public and Private Sector Organizations through Cutting-edge Advisory Services.