Economic Advisory Services
Get an in-depth insight into the current economic trends and understand the market conditions to make an informed decision. Green Urbane is the trusted partner of businesses and helps its clients maintain a competitive edge in the market.
Economic Strategy and Economic Impact Analysis
Learn about the economic impact of a project through our economic strategy and impact analysis that takes into consideration risks associated with the project, market conditions, economic trends and developments, and strategic plan of action. Get the best possible insights from a team of experts that can support your plans round the clock.


Economic & Policy Advisory
The experts at Green Urbane can provide an in-depth analysis of the potential socio-economic impacts of projects on regulatory policies and stakeholders by leveraging tried and tested methods for objective formulation and output identification.
Economic Incentive Programs
Our specialized economic incentive program services provide our clients with end-to-end support which includes, but is not limited, to the development of appropriate tools and models that come in handy during the implementation phase.


Businesses cannot excel in today's competitive markets without insights that originate from exceptional data modeling and forecasting. The specialists at Green Urbane are well-versed in economic forecasts, including both macro and sector-specific models. By leveraging advanced Computable General Equilibrium (CGE) modeling and other econometric techniques, they deliver qualified insights based on policies, projects, companies, and products that might affect your business
Cost-Benefit Analysis & Project Appraisal
We help businesses realize full project potential and minimize risks through our cost-benefit analysis and project appraisal services. Our consultants provide Input and Output Modeling services that offer accurate forecasts for your business decisions. Green Urbane also provides sensitivity analysis and custom scenario analysis to equip you with valuable insights for sound decision-making.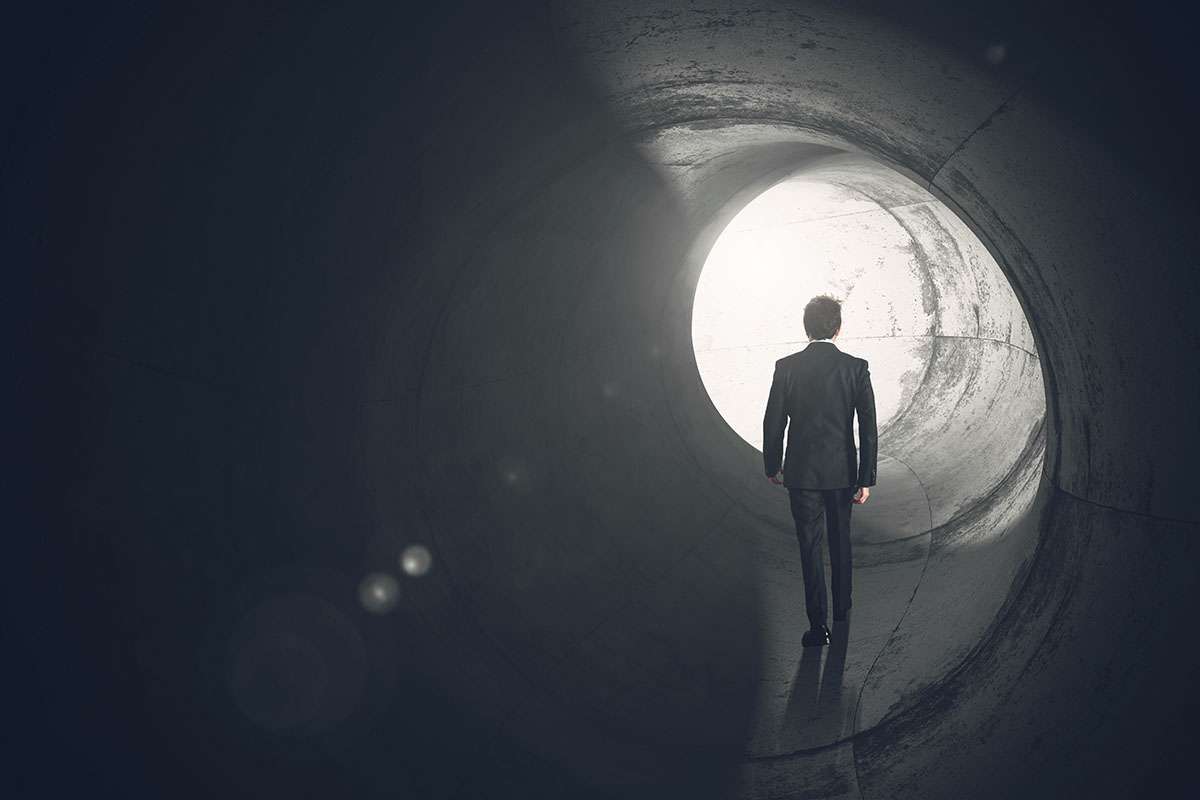 We Empower Public and Private Sector Organizations through Cutting-edge Advisory Services.